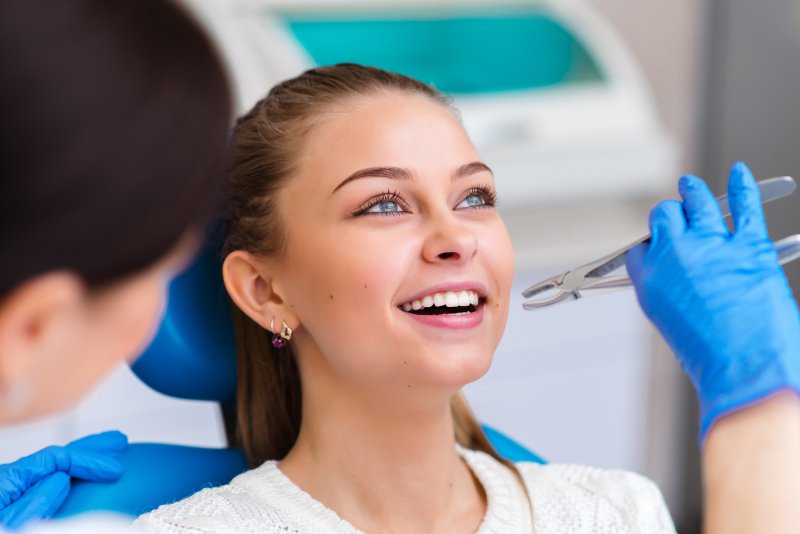 Do you have an upcoming tooth extraction? Do you suspect you have a tooth that requires removal? If so, you may have come across some common myths about tooth extraction during your research on the dental procedure.
People may require a tooth extraction when they need a wisdom tooth pulled or when they're suffering from severe dental problems, such as decayed teeth or gum disease. An estimated 20 million teeth are extracted each year in the United States, yet there are still many misconceptions about the procedure.
Now, let's put your nerves at ease! Read on as we explain the truth behind each myth.
(more…)